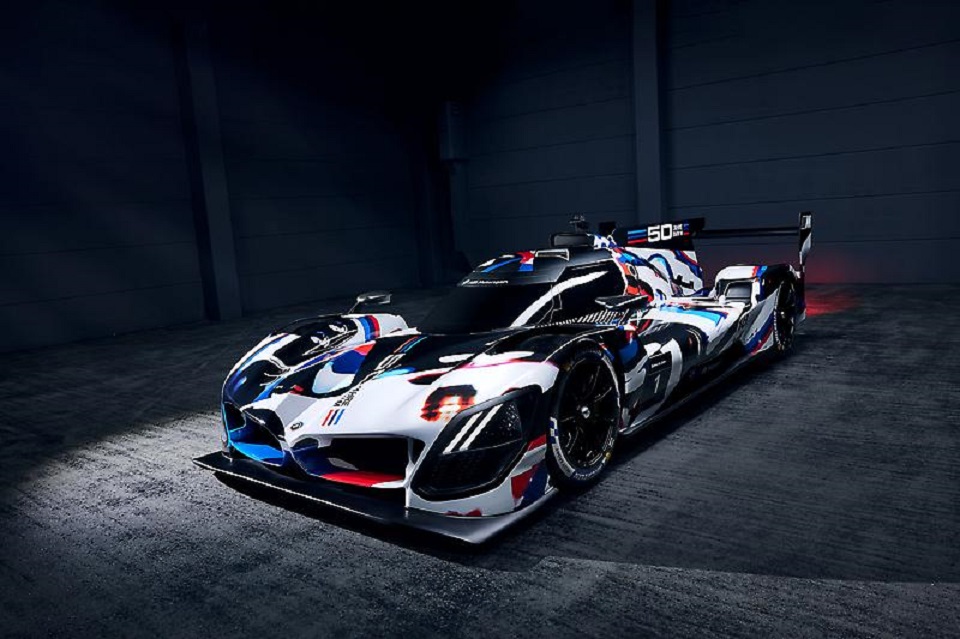 BMW M Motorsport broadcasts the title, design and an exciting camouflage livery for the car ahead of the testing phase for the LMDh prototype for the season within the IMSA sportscar championship. The LMDh is one of the two new prototype race cars, that will compete in many of the same races as the FIA's Hypercar.
The BMW Hybrid will have a design by BMW group Designworks that honors the history of BMW M Motorsport America while establishing a dynamic hybrid electrical future. The design of the car makes it uniquely identifiable as BMW and clearly carries the genes of BMW M.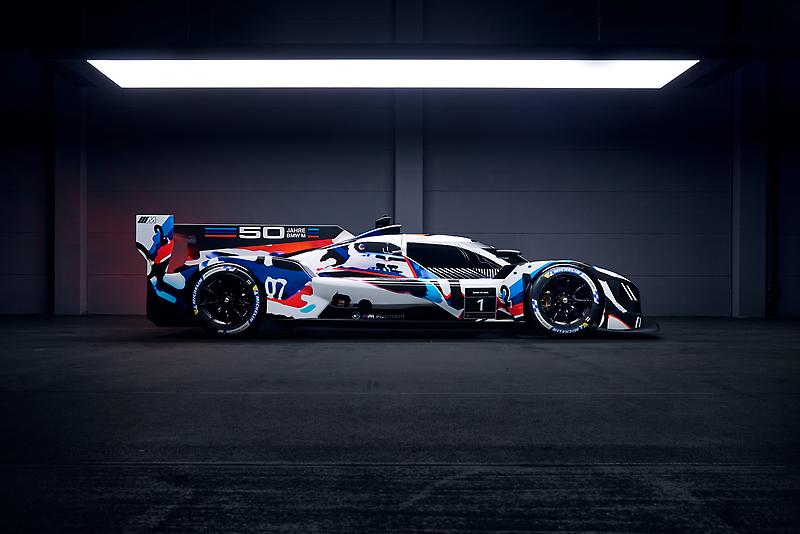 Key design features:
Wide kidney grille
Typical design elements such as the nested 50th anniversary logo on the hood, twin BMW icon lights, dynamic body side, Hofmeister Kink window graphic, M hook mirrors and the tail-lights
M1 styled BMW roundels for each corner of the rear end
The aerodynamic feature in the Hybrid is pretty similar to other prototype race cars with a large rear wing, a roof scoop, that's attached to a central tail fin, a complex rear diffuser and a lots of splitters and intakes everywhere.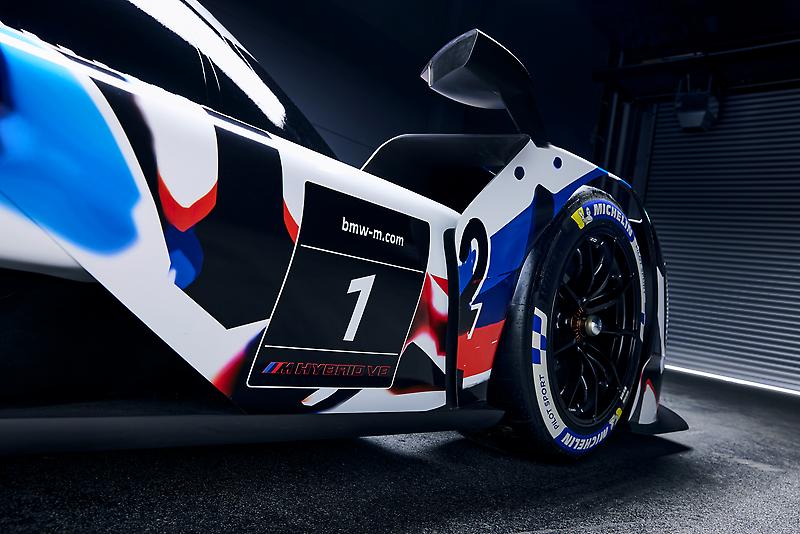 The camouflaged livery adds many elements from North America five decades of motor racing history. Images of iconic racecars- the 1976 BMW 3.0 CSL, the 1981 BMW M1/C, the 1978 BMW 320i Turbo, the 1986 BMW GTP, the BMW M3 E36 GTS-2, the BMW Z4 GTLM, the BMW M8 GTE- form a graphic mosaic that obscures the shape of the BMW M Hybrid V8 in order to protect competitive IP during development testing.

Although no performance specs have been released, the Hybrid is being developed in collaboration with Dallara. So far, Ferrari, Scuderia Cameron Glickenhous will compete in the 2023 LMH season.
Also Read -
NEWS & SOURCE: BMW