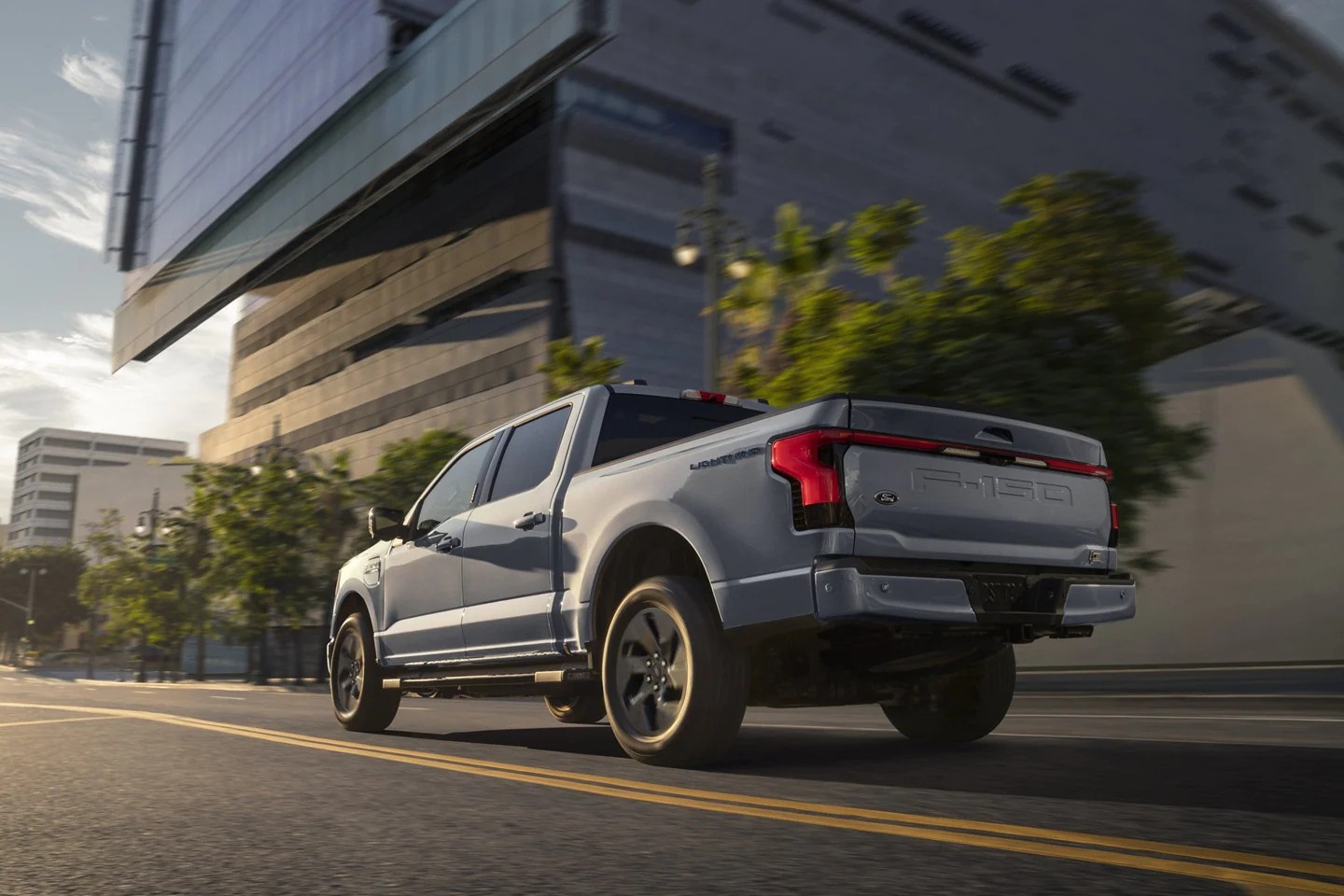 The popular American pickup truck, the F150, will soon be available in electric form and has finally entered production. After a long wait, Ford has finally assembled all of the necessary components to meet its goal of producing 150,000 trucks each year.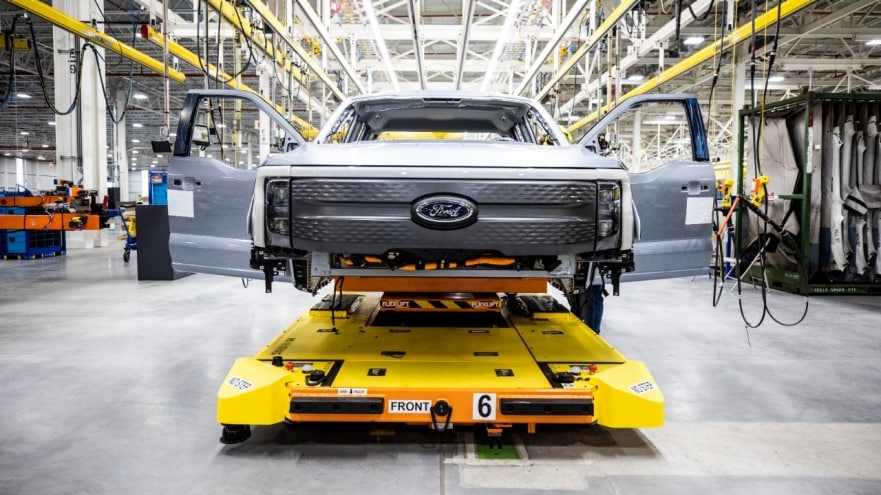 A lengthy wait is still to be expected, since the amount of reservations (about 200,000) surpasses the Lightning's production capacity. However, it is extremely astonishing that Ford was able to buy enough components for 150,000 trucks in the midst of the Covid epidemic, which caused a global shortage of semiconductors and battery components.
Expecting a higher production number would be wishful thinking, as supply of these components has not yet caught up with worldwide demand. The Russian invasion of Ukraine hasn't helped matters either.
Despite this, Ford has committed to triple its original annual production capacity of roughly 50,000 trucks. This all-electric truck will be the first full-size truck from a traditional automaker, and its specifications will undoubtedly place it at the top of the market. Chevy's promise of introducing a rival Silverado EV in late 2023 and Stellantis' claim of launching a Ram EV in 2024 only strengthens Ford's grip on this market.
Also Read -

Other American companies will find it difficult to compete with specs like the 320-mile range, 10,000-pound towing capacity, and 2000-pound payload capacity. According to their renowned advertising, the Lightning would also be able to charge EVs and even power homes. A $40,000 starting price could be the final nail in the coffin for rivals and other EV businesses.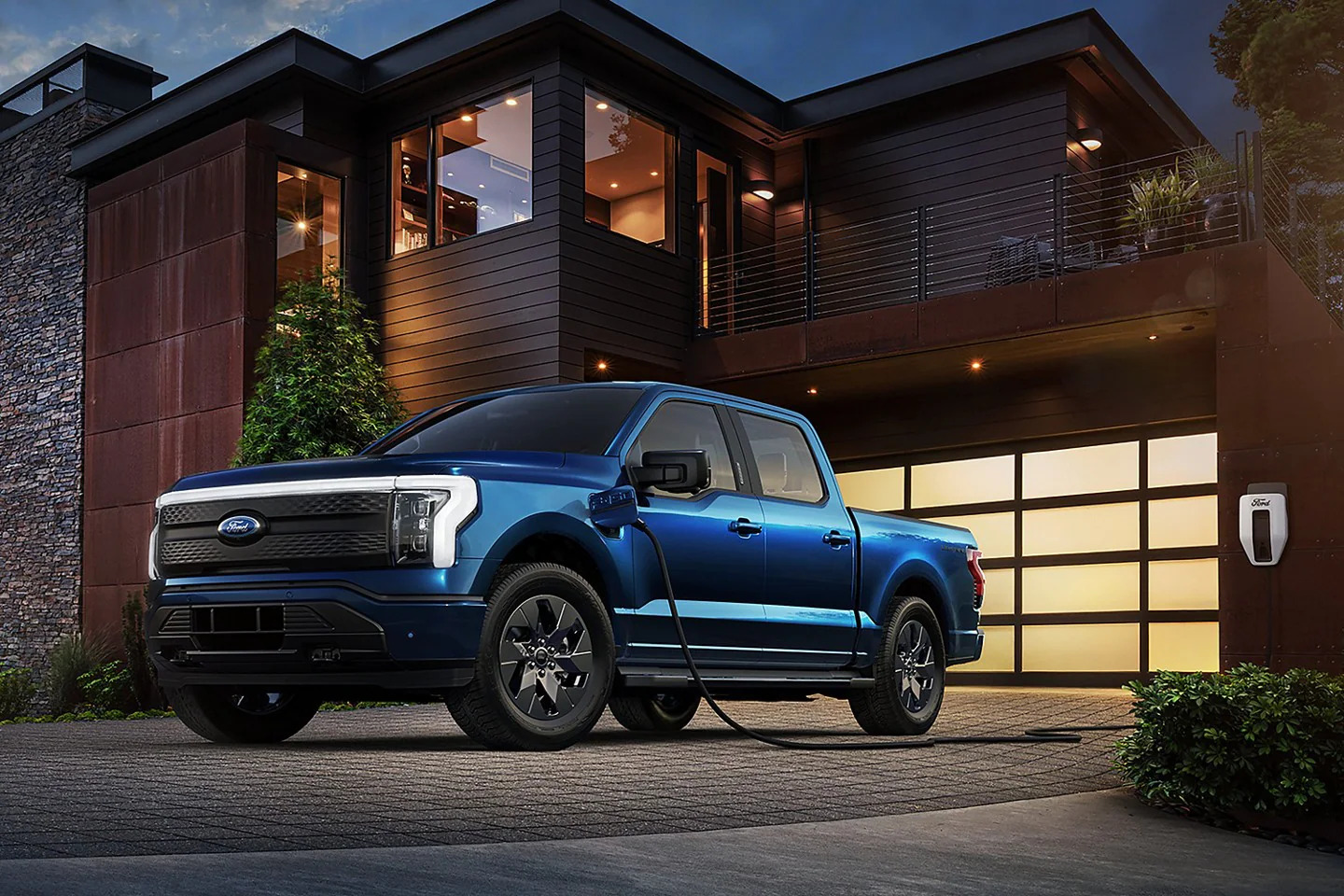 Ford will manufacture their truck in their new Rouge complex's new factory. The battery will be supplied by SK Innovations, a Korean powerhouse that will manufacture batteries in their Georgia factory.
With Tesla shares falling following Elon Musk's purchase of Twitter, and subsequent minor drops in Rivian and Lucid shares, a golden opportunity has been bestowed on the Dearborn automaker to capture a significant amount of market share before Tesla and other EV manufacturers overcome the supply bottleneck caused by the global semiconductor and battery material shortage.