Virtual Appointment
unavailabile - 30096
Home Delivery
unavailabile - 30096
Test Drive
unavailabile - 30096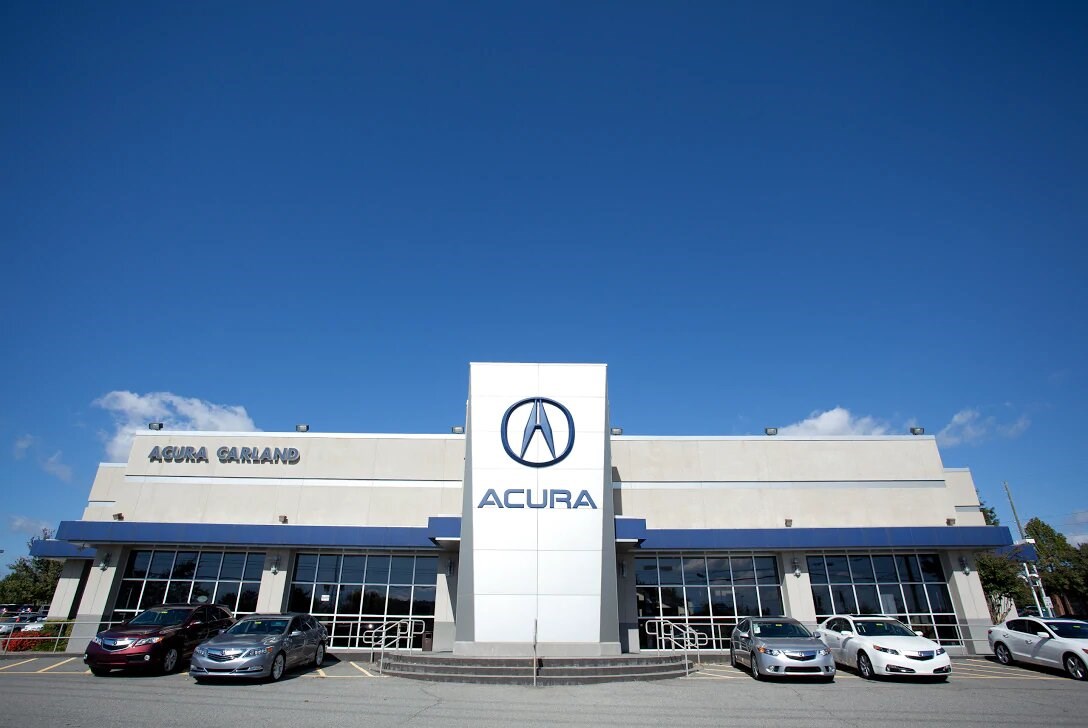 View Gallery
Acura Carland Provides Service, Quality and Everything In Between In Duluth From before you even walk into our showroom to long after you drive home, all of our customers here at Acura Carland are customers for life. Being car-owners ourselves, it's only fitting that we'd provide our drivers with the kind of courtesy, service and respect that we would expect. "Our goal is to provide the highest level of service in the industry by building trust, confidence and respect in everything we do" It all starts with our extensive lineup of fabulous new 2020-2021 and used Acura models. Whether you're looking for something for the whole family to enjoy or something to spice up your daily commute, the world is your oyster when you consider the lineup of vehicles we carry. And thanks to the car loan and Acura lease options that are available throughout the year, it's never been easier to get behind the wheel on your terms. In addition, Acura Carland's Sales department will now be open on the last Sunday of each month to better serve our customers and provide convenient service to those looking to find their next vehicle on a schedule. Acura Carland is proud to announce that we speak Korean as well as Spanish. To better serve all of our customers, we have Korean-speaking and Spanish-speaking team members who are ready to help with your automotive needs. From there, the experts in our car service and maintenance department will be there to make sure that your vehicle will continue to run as smoothly as it did on Day One. Or if you're looking do some upgrades with the latest and greatest Acura parts on the market, you can trust the experts at Acura Carland cover your automotive needs. The service never stops once you visit us here at Acura Carland. There's never been a better time to drop on by at our dealership here in 3403 Satellite Boulevard Northwest Duluth, Georgia, proudly serving drivers from Johns Creek, Atlanta, Sandy Springs and Alpharetta. We're very much looking forward to it.
Dealership Services -
service
finance
cash for cars
sales
Review From Google (Most relevant)
Very disappointed in the service at this dealer. I made an appointment to update a system software for the delayed transmission in my TLX after a friend went and got his software update at the same location. My friend had no issues. He made an appointment and received the update and is enjoying the ... Read More
Thanks to Paul K. I was able to find an amazing certified MDX that exceeded my expectations. Ric in Finance made my paperwork experience seamless and answered all of my questions in regards to the different types of warranties available to add on to the certified warranty professionally and you can ... Read More
The process went very quickly. Hop understood what I wanted and checked the inventory to confirm. Ric in financing was sensitive to how I wanted my financing to look and was able to get me in my price range. Both gentleman were very knowledgeable and helpful. I was in and out in like 2 hours, test d... Read More
It's a good overall experience at Acura Carland. The prices are quite reasonable. I really like the staff. I've worked with several of the service consultants. Each one has been dedicated to helping me. They're not getting your oil change done in anything close to 30 minutes.. usually 60 to 90;... Read More
My experience began with an online search for my vehicle. Charles called me the next day with a smile in his voice because he could see I was up at 3 AM looking at vehicles. He was knowledgeable, very responsive to my questions, and transparent on the out the door cost for my vehicle of choice. W... Read More
Great experience with the help of our sales rep, Anthony Fernandez. He was very transparent and made this experience smooth. He is a great representative of the company. We would highly recommend him if you are looking to purchase a vehicle with Acura.
I was looking for a new vehicle for my wife after her last was totaled. I was paired with Bo Bryan. He took a few hours showing me options. He and Ric put some numbers together and the sale was pretty quick. If I'm in the market for another Acura, I will definitely make Acura Carland my first stop e... Read More
I will have to be honest, once my agent got to me he did an amazing job keeping me aware of my repairs and the process. I will add that the service team is extremely understaffed and could use some additional help. They are an excellent department and offer top notch customer service. Get the guys s... Read More