Virtual Appointment
unavailabile - 96813
Home Delivery
unavailabile - 96813
Test Drive
unavailabile - 96813
Dealership Services -
service
finance
cash for cars
sales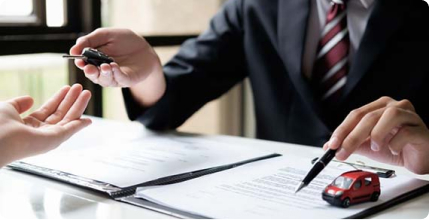 Get Pre-Approved Financing
We offer quick and easy financing options to help you purchase your new vehicle with no SSN required. We'll find you a car loan with the lowest interest rate possible and offers lowest processing fees.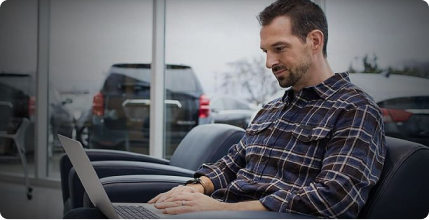 We Buy Used Cars
Sell your used cars with us and get better price. we buy cars in cash and pay top dollar. We buy any car of any make from Mercedez, Audi, RAM,Ford to Nissan, Toyota, Chevrolet, etc. We assure you'll get the best possible price for your pre-owned car regardless of market rates.
Review From Google (Most relevant)
This was my 1st time taking my 2017 X3 to the BMW Service Center. Made an appointment for a recall, oil change, and to replace my battery. Also requested a loaner car. Dropped my car off, checked in, met with my consultant, and got a lesson of the different features of my loaner car all in less than... Read More
Our salesperson was very accommodating and was very helpful. She answered all of our questions and helped us to find the perfect vehicle for what we wanted. We were a little bummed that when we got home we realized that one of the key fobs didn't work. I would recommend testing all key fobs before h... Read More
My husband and I walked in and not one person acknowledged us 🤷🏻‍♀️ mind you we were just looking for BMW Honolulu "stuff" to take back as souvenir, but still… I guess we weren't Asian enough?… BTW, we currently own 3…
If your car is no longer covered by the dealership service warranty they treat you like s...t! You have to wait to check in. Wait to get customer service. Wait to get your car back in reasonable time. I had to wait 30 hours to get my car back. No shuttle service. No loaner car. The repair cost is to... Read More
The best car dealership experience I ever had!!! Thanks to Mr. Douglas Geyrozaga and his manager for taking care of my BMW purchase. Doug is a true asset to the BMW family. He is trustworthy, professional, and always reliable. He made sure the process of finding the right vehicle fits my need. Will ... Read More
Hello, it's $250 per problem, four issues it's $1000 just to diagnose the problems. That's fine if that's what you want to do to people. This seems a bit excessive to me. I did find a place that do not charge for diagnosis. This is better for me, and makes things much more affordable. I did leave ... Read More
I recently worked with Luis and my experience was PHENOMENAL. He is knowledgeable, kind, thorough and went above and beyond for me. I cannot recommend him enough. You deserve premium service when at a BMW store, and Luis far exceeded what premium service should be. He is wonderful!!!!
I made my appointment by phone and received a text verification of the appointment. When I checked in at the service desk, they could not locate my phone number or by name. They said I did not have an appointment. I left my car there at 0645 and asked for a loaner which was supposed to be apart o... Read More