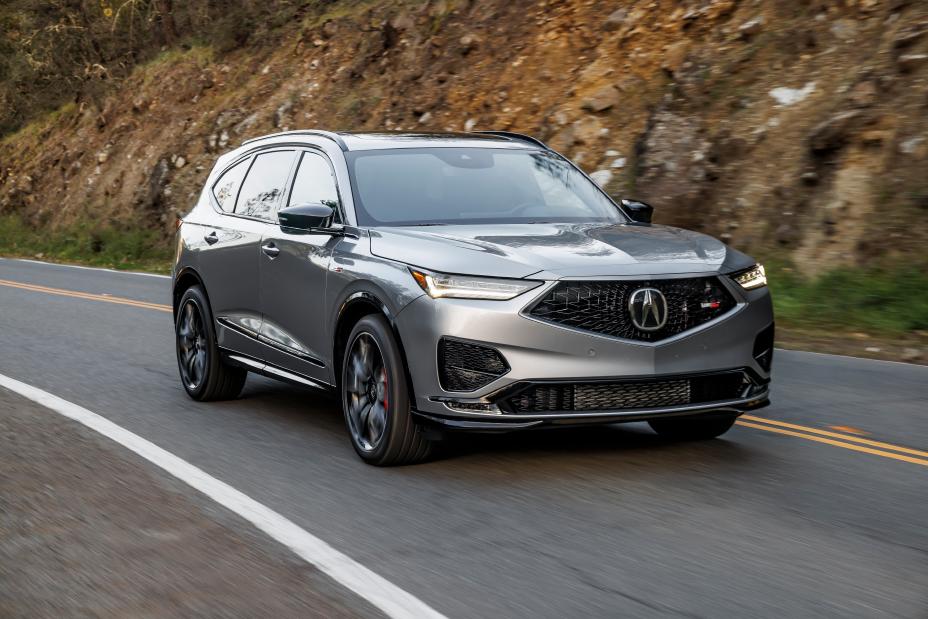 The fourth-generation MDX, the front runner of the Acura lineup, will begin receiving new standard premium services in 2023, including three years of AcuraLink and the new Acura Maintenance Package. This will help it retain its position as the most expensive, technologically advanced, and performance-oriented SUV in Acura history. For the 2023 model year, three years of AcuraLink services, including Security and Remote packages, are included as standard equipment for the 7-passenger MDX and MDX Type S, free of charge.
The new Acura Maintenance Package gives customers of the MDX and MDX Type S more peace of mind and decreases the cost of ownership. It offers a free maintenance plan for the first two years or 24,000 miles. It also additionally covers select factory-scheduled maintenance, as indicated by MDX's Maintenance Minder system and carried out at a participating Acura dealership. Tire rotation, multi-point inspections, and routine oil and filter replacements are all part of the package. Additionally, while still in effect, it is entirely transferable to new owners.
The MSRP for the 2023 Acura MDX is $49,050, and it starts showing up at dealers on the 23rd of June (excluding destination and handling). The starting MSRP of the 2023 MDX Type S with turbochargers is $67,350.

SOURCE Acura